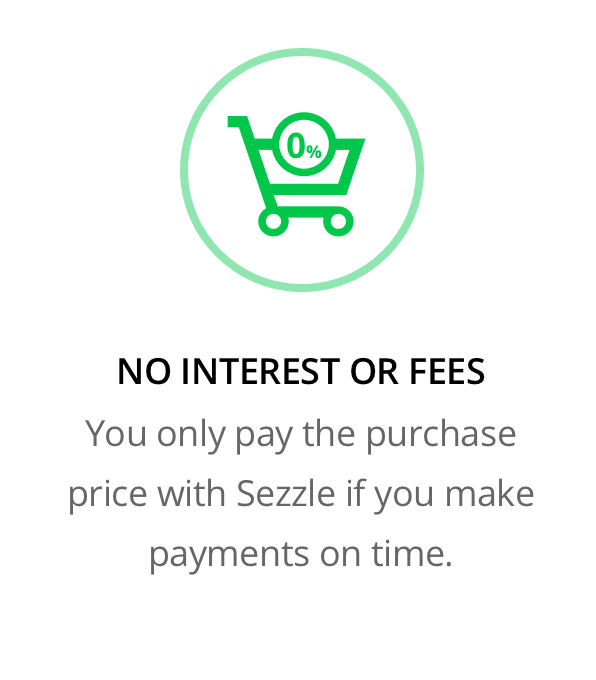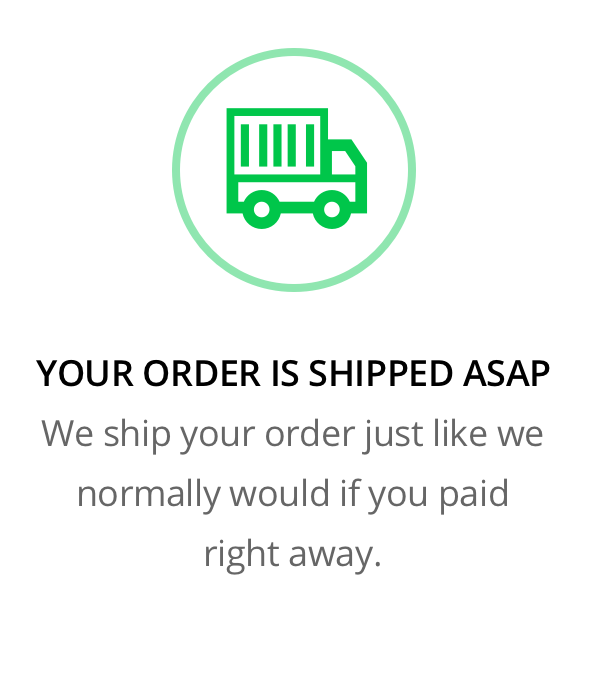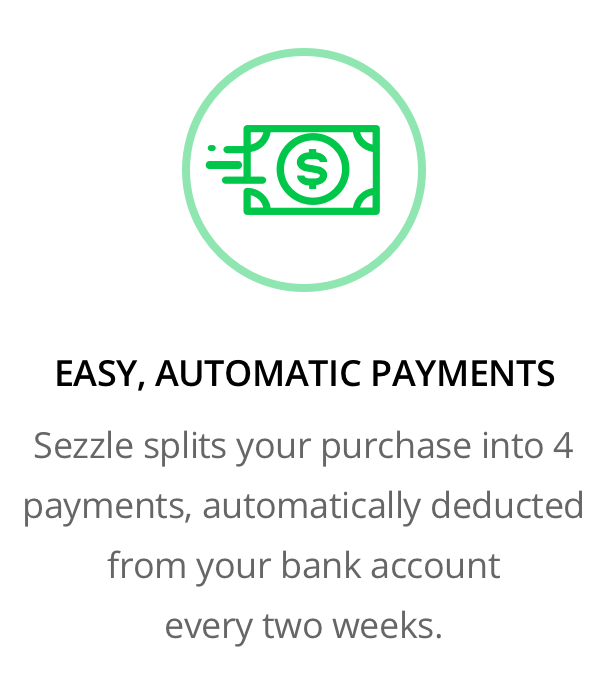 How Sezzle Works
Sezzle is easy, fast, and safe. Installment plans with no interest allow you to budget purchases over time. You pay a portion at the time of purchase, and the rest in installments.
Sezzle is a payment solution that enables you to "Shop Now and Pay Later" with simple interest-free...
When you complete a purchase with Sezzle, the merchant ships your product immediately.
Sezzle automates the payments from your bank account on file.